IT system support / administrator (100%)
147983
Uniworld
Rheinfelden
,
Aargau
May 9, 2019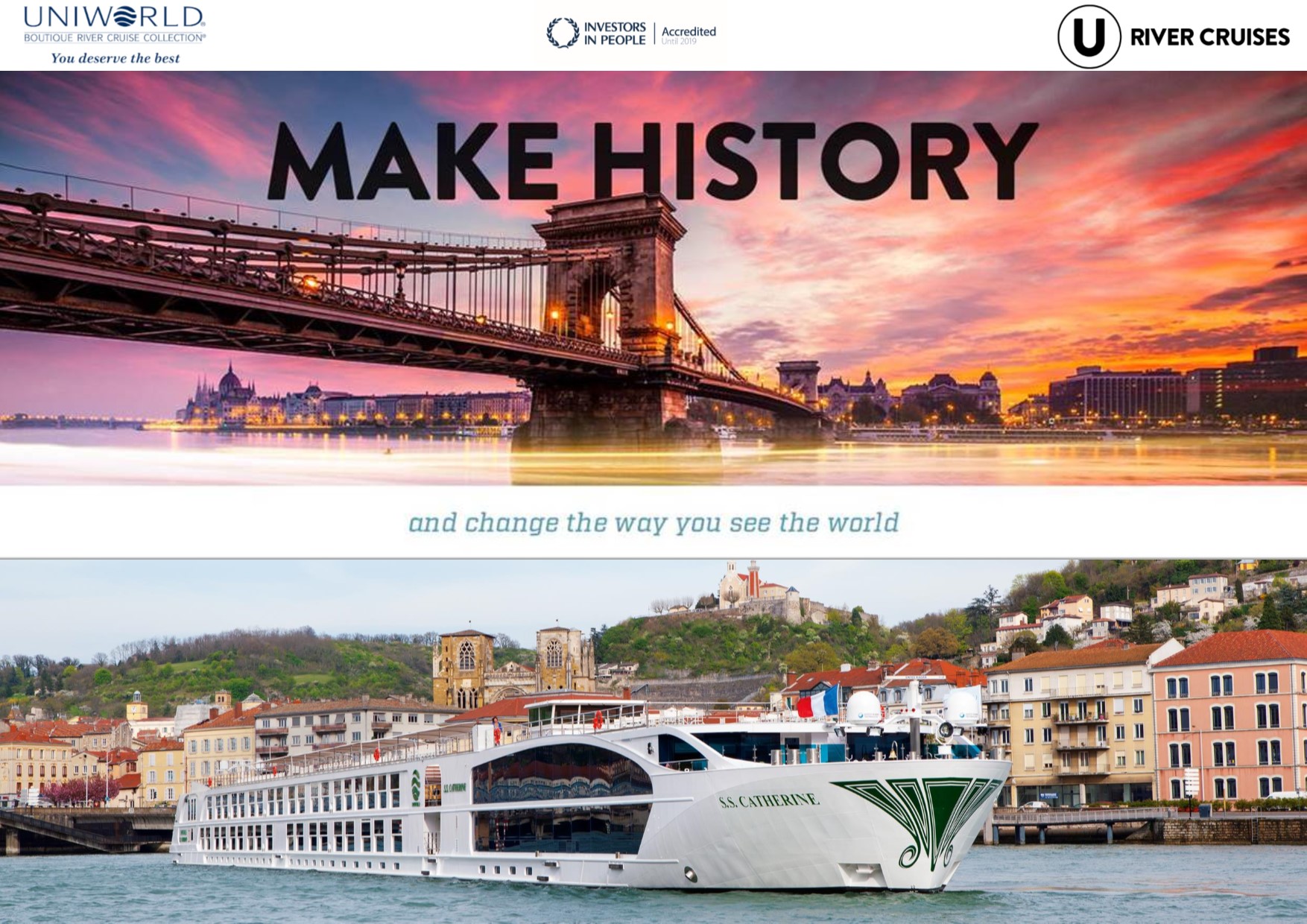 Uniworld owns and operates a fleet of thirteen intimate, boutique river cruise ships on the European waterways which cater exclusively to English-speaking clients.
The IT department is in charge of the available IT technology (software and hardware) on the ships and in the office. On the user side this includes the various software solutions for ERP (MXP), PMS (Fidelio Cruise), Office 365 suite and various smaller specific systems, and on the technical side the networks and servers on all ships and office to support the software and solutions for the connection to the internet. This technology becomes more and more important in the delivery of our product according to the high expectations of our guests and it is therefore crucial that adequate support is provided to the internal users.
To support our IT Team in the Rheinfelden operations office, Switzerland, we are looking for an experienced and dedicated professional in the role of:
IT system support / administrator (100%)
Your responsibilities will include
Provide 1st and 2nd level user support for software and hardware for office and remote users / ships (Fidelio, MXP, Hotek, MX suite, Nonius, Office 365 and other)
Provide IT project management and support for system or software related development and implementation in close collaboration with the respective internal departments
Managing vendors ticketing systems
Evaluation, negotiation, organization and contracting of devices used in the office and on board (Mobile and land phones, Credit Card Terminals etc.)
Administrating budgets and processing invoices for IT related projects
You
Understand both — people and computers — enjoy solving technical problems but also helping users with their daily issues
Like learning and you learn new systems fast — you always stay up to date with state of the art technologies
Have experience in remote support and communication with stakeholders on all corporate levels
Have excellent organizational & IT skills (MS Office, Excel, Office 365, MXP and other)
Preferably have experience in managing IT projects or/and in technical support
Can work on a few different projects at once
Are able to conduct business in English, preferably you speak German, any other language is an advantage
We
Are a company with strong values. We are committed to our responsibilities
Take your career seriously and provide on-going opportunities
Are looking for You!
Has this position sparked your interest? Do you enjoy working in an environment where passion and enthusiasm is highly valued?
If so, please apply online!